Registration and welcome coffee
Opening remarks from the Chair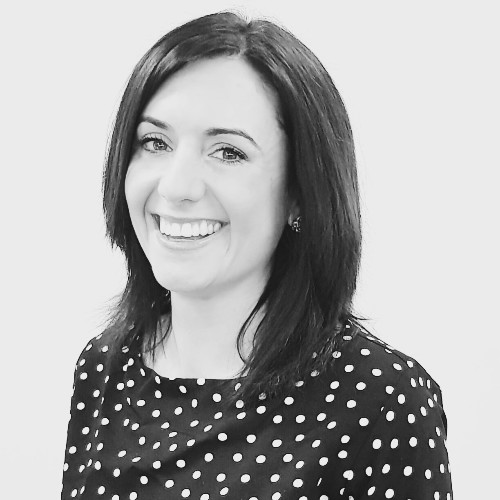 Maria Mingallon
Automation and Computational Design Global Lead
Mott MacDonald
THE FUTURE IS GENERATIVE AI
The future of business – capturing the potential of generative AI
Unleashing the power of generative AI and defining how it is transforming the modern workplace
Training and unlocking the full potential of generative AI algorithms to fulfill your business needs
Exploring different AI models and their applications, from computer vision to natural language processing
Behind the scenes: Lessons learnt rolling out Gen AI to our 2,000+ team at Planit
With the launch of Planit's new Generative AI Accelerator, our team can experiment with and explore the possibilities of Artificial Intelligence in their day-to-day work at Planit by offering a range of features and capabilities that can streamline processes, improve productivity, and deliver more innovative solutions to our clients and our employees.
Join Dean and Liz as they discuss not only how AI is used in our business but the internal influences of this roll out on our People, Processes and Technology and the external results we are seeing as Planit embrace AI to deliver enhanced quality outcomes for clients and the way Planit operates as a business.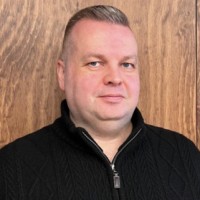 Dean Cornish
Global Practice Director for Artificial Intelligence
Planit Testing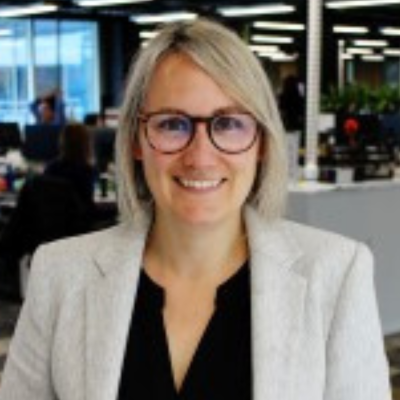 Liz Eden
Director of Delivery
Planit
FIRESIDE CHAT: Achieving long-term success with generative AI by creating a culture of curiosity in your organisation
Generative AI has revolutionised the way organisations do business, and the only thing we can count on moving forward is that there will be more changes than we can prepare for. In this fireside chat, Christopher Mende, Chief Technology Officer, Google New Zealand joins us to discuss the enticing possibilities of generative AI and how to set your organisation on the path to achieving long-term success with this transformative new technology.
Facilitator: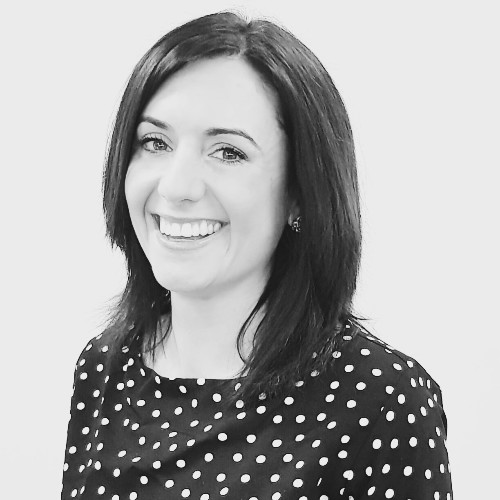 Maria Mingallon
Automation and Computational Design Global Lead
Mott MacDonald
Special guest: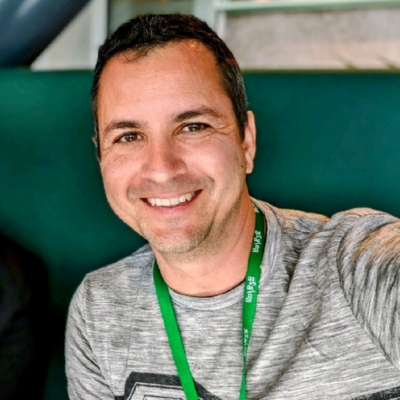 Christopher Mende
Chief Technology Officer
Google New Zealand
Morning Tea and Networking
CREATING YOUR GENERATIVE AI STRATEGY
Securing a competitive advantage: identifying, evaluating & implementing a generative AI strategy
Leveraging unexplored business potential in the generative AI domain to prevent falling behind competitors
Continuously tracking and evaluating the latest AI breakthroughs to spur innovation and drive business growth
Implementing strategic plans to remain up-to-date and network with top-tier AI experts, boosting your competitive advantage in the market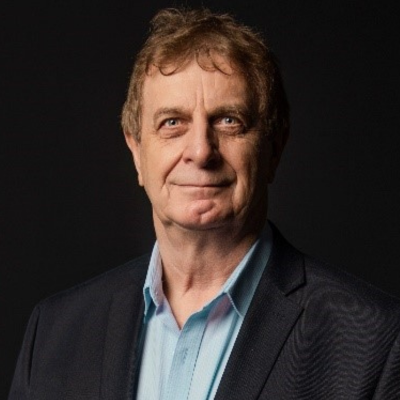 Roger Jones
Executive General Manager - Technology
Auckland Transport
Fireside Chat: Tailoring your AI integration plan to boost long-term business performance
Evaluating the benefits of implementing AI across various facets of your business operations
Spotting and ranking opportunities based on their company-wide impact and implementation feasibility
Guaranteeing seamless integration with your overarching business objectives and priorities
Facilitator: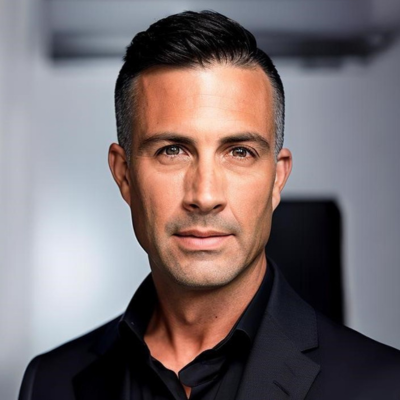 Justin Flitter
Founder
NewZealand.AI
Special Guests:
Natalie Rouse
Principal NZ
Mantel Group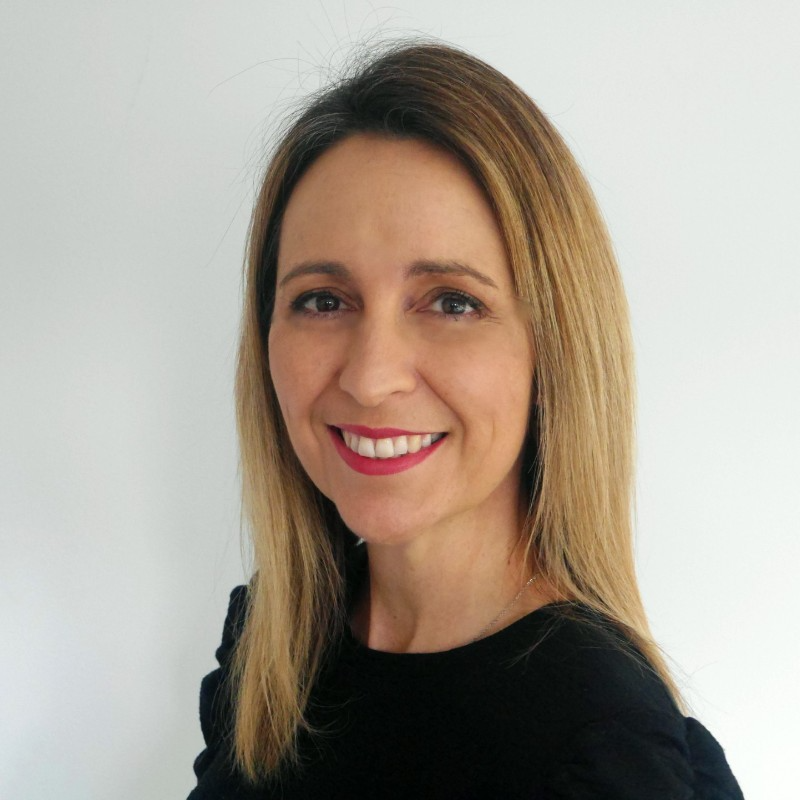 Celeste Ryall
Customer Engagement Director
House of Travel
PANEL DISCUSSION: How can you effectively evaluate & implement generative AI to improve business operations?
What factors should be considered when assessing the potential for AI in a business?
What key operational considerations must you examine before jumping into generative AI?
How can generative AI be used to improve operations and streamline existing processes?
What challenges arise when implementing these systems and how can they be overcome?
Moderator: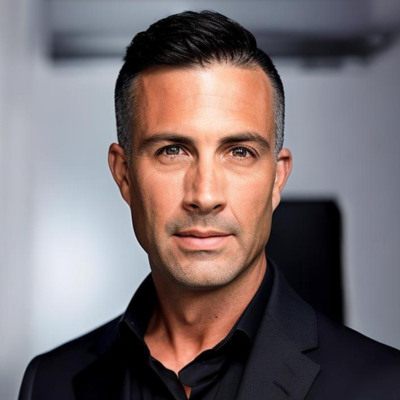 Justin Flitter
Founder
NewZealand.AI
Panellists: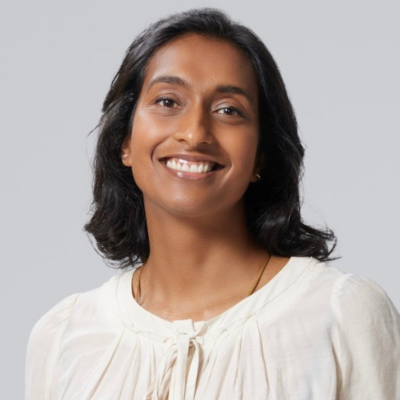 Anchali Anandanayagam
Partner
Hudson Gavin Martin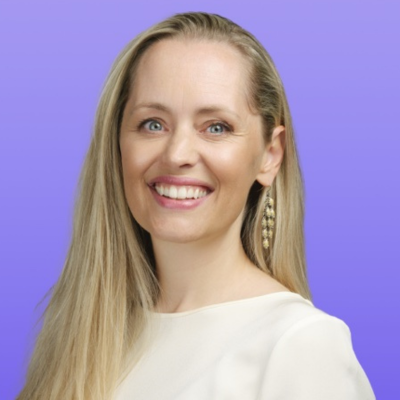 Angie Judge
Chief Executive Officer
Dexibit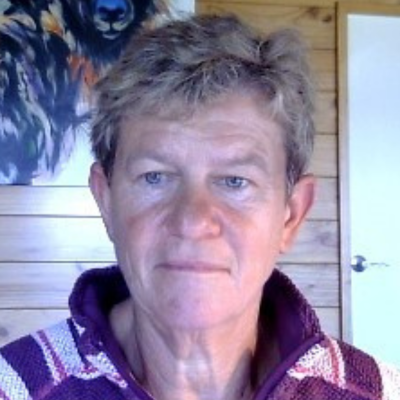 Felicity Scott
Head Of Information Technology
Damar Industries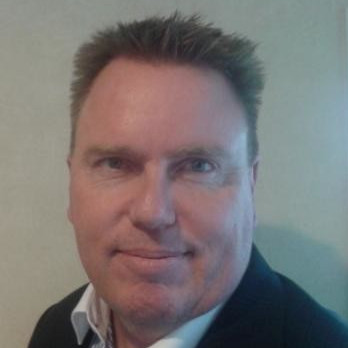 Ben Smith
Head of Information Technology
Juken New Zealand
Understanding the importance of AI explainability and transparency within your organisation
Providing clear, understandable and accessible information on how the AI platform arrived at its decision
Focusing on real-world examples of AI explainability and transparency in action
Implementing an AI explainability and transparency framework within your organisation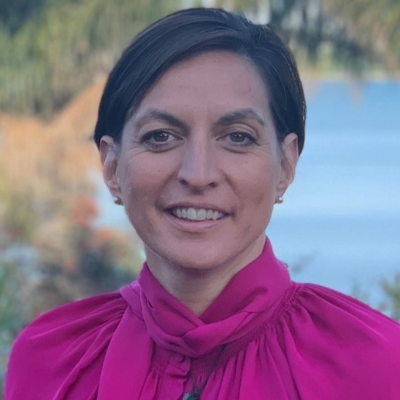 Megan Tapsell
General Manager | Chair
ANZ Bank | AI Forum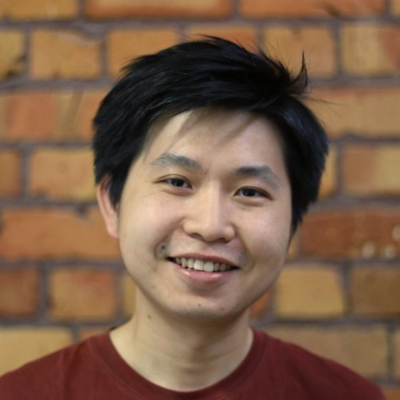 Ming Cheuk
Chief Technical Officer
ElementX.AI
Encouraging and simplifying collaboration between teams to get the most out of AI, automation & technology
Getting teams to communicate, collaborate & work together to maximise new technology
Simplifying processes to improve collaboration
Case study: Auckland Council's Simplification Programme between the IA team and the Business Improvement and Change team
Redefining the way organisations work with AI-powered automation

Deborah Acott
Head of Business Improvement and Enterprise Change
Auckland Council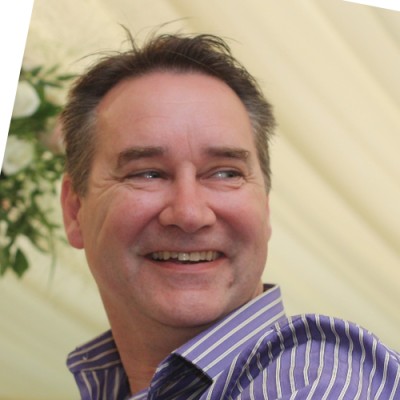 Richard Varcoe
Business Systems & Intelligent Automation Manager
Auckland Council
Afternoon Tea and Networking
THE CRITICAL ELEMENTS OF A SUCCESSFUL AI STRATEGY
Preparing to pilot – ensuring your AI pilot programs align with your business objectives
Learning how to identify and articulate SMART goals for your generative AI pilot programs that match your business goals
Understanding the critical role of maintaining robust data infrastructure to successfully develop and deploy AI
Building and engaging an effective team to prepare for your pilot program and knowing when to look externally for additional expertise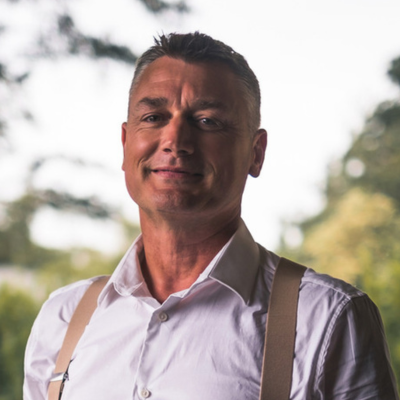 Sean Bishop
Chief Digital Officer
Chapman Tripp
PANEL DISCUSSION: How do you balance generative AI's many opportunities with the emerging risks?
What challenges arise in adopting and implementing generative AI and how can you overcome them?
How can generative AI enhance customer experiences and engagement and what risks must be avoided in this area?
What strategies have you used to upskill and reskill employees to work alongside generative AI and how did you overcome the roadblocks?
How can you prepare for emerging opportunities and threats as AI evolves and disrupts traditional business models?
Moderator: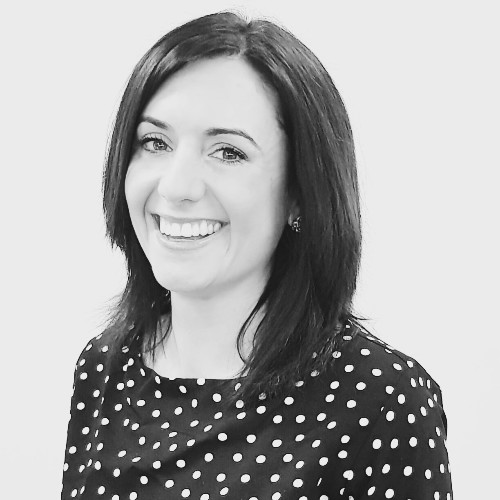 Maria Mingallon
Automation and Computational Design Global Lead
Mott MacDonald
Panellists: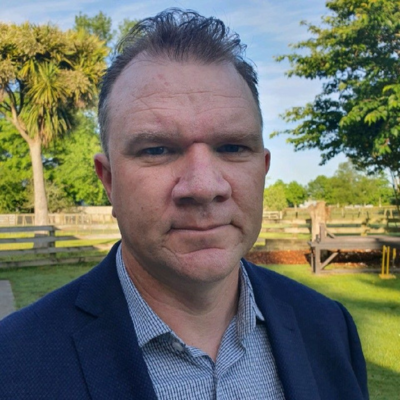 Mike Butler
General Manager – Enterprise and Digital Services
Fletcher Building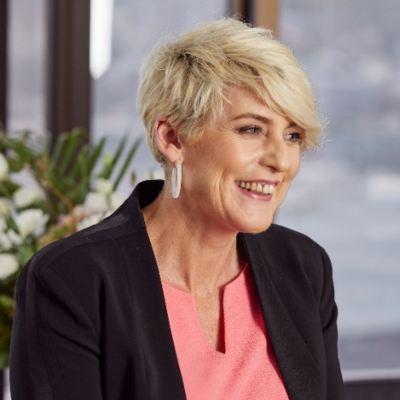 Shirley McIntyre
General Manager Architecture and Technology Strategy
Bank of New Zealand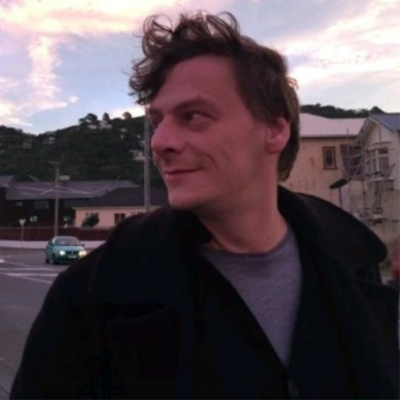 Michal Hempel
Head of Design
Serko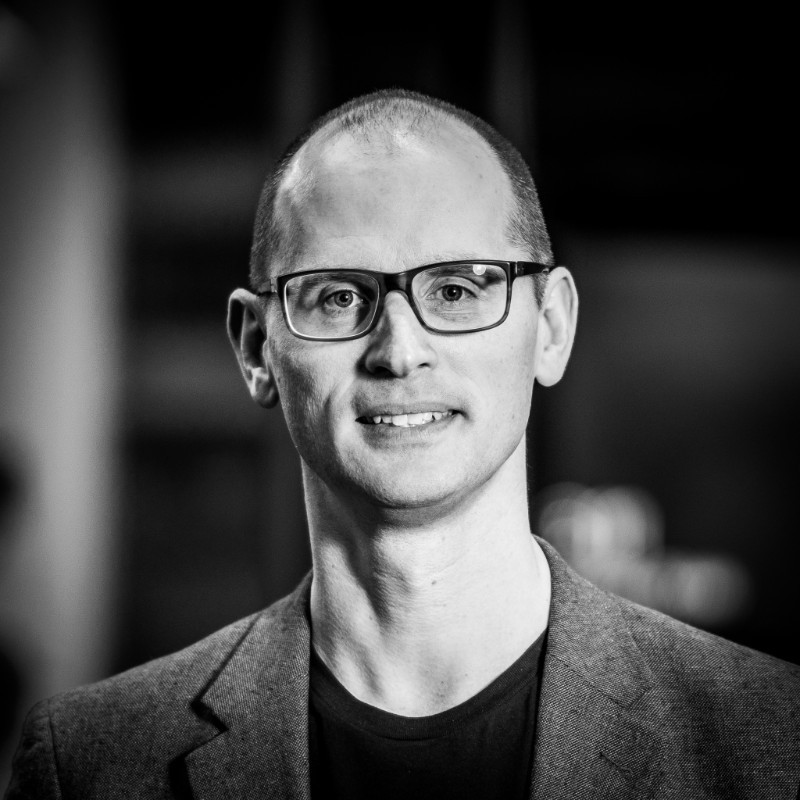 James Bergin
Executive General Manager - Technology Strategy and Integration
Xero
Closing remarks from the Chair & end of Day 1