Registration and welcome coffee
Opening remarks from the Chair
MITIGATING REPUTATIONAL RISKS
Avoiding reputational risks from relying on AI-generated content for critical decision making
Identifying unconscious biases to avoid poor decision-making and consequent brand damage
Valuing the human touch to set you apart from bot-like competitors relying too heavily on AI
Striking the right balance between using AI and ensuring proper oversight and critical analysis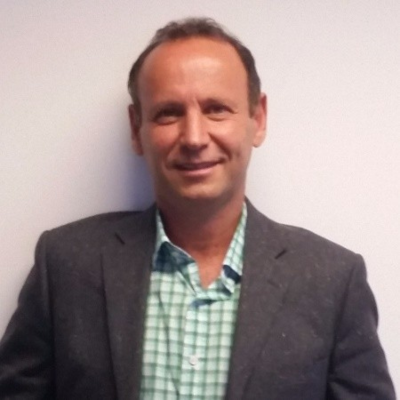 Paulo Gottgtroy
Head of Decision Science and Analytics
Mercury NZ
Dissecting the dangers of deepfakes and their impact on reputation
Defining what a deepfake is and the widespread damage misinformation can cause
You don't know the power of the dark side – understanding why deepfakes can seem like a reasonable use of AI
Building awareness of the ethical implications of deepfakes
Manvi Madan
Data Engineer
Ports of Auckland
Harnessing generative AI to enhance enterprise efficiency
Streamlining processes to increase operational agility
Elevating strategic engagement by automating routine tasks
Amplifying workforce productivity with AI assistants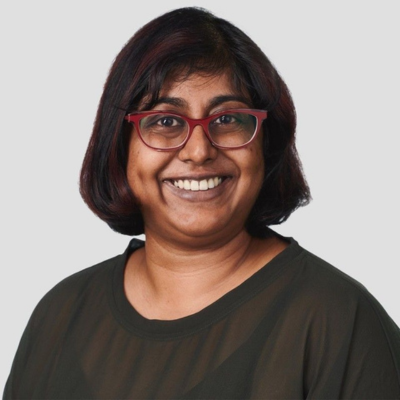 Mira Bradshaw
Head of Data Science
Stuff
Morning Tea and Networking
MAXIMISING PRODUCTION AND PROFIT WITH GENERATIVE AI
Enabling generative AI to create a more efficient, creative and less stressful workplace
Understanding how AI can help your business cultivate and nurture a diverse and creative workforce that drives innovation forward
Uncovering AI's capacity to create a more streamlined, productive, and less stressful environment, leading to increased profit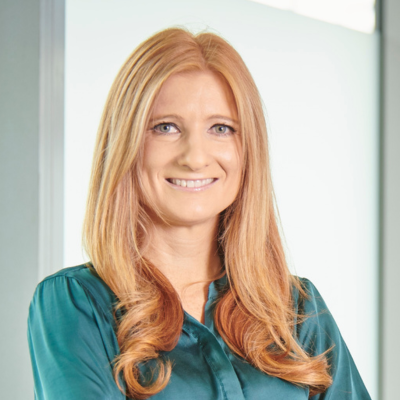 Amanda White
Chief Information Officer
Open Country Dairy
Developing AI policies, guidance and models to create long-term value in your business operations
Understanding the strengths & weaknesses of generative AI before deploying it in a business setting
Creating policies and guidance to integrate generative AI into your existing business processes and workflows
Developing strategies to cover routine monitoring, maintenance, and ongoing refinement of your AI models to ensure long-term success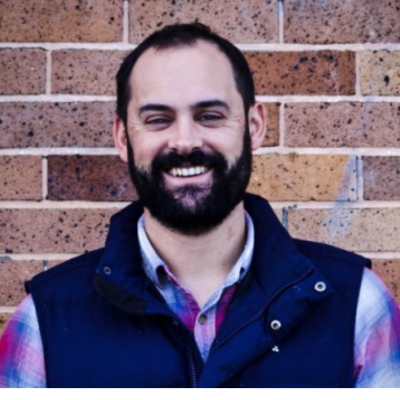 Tom Lintern
Head of Data Science
Trade Me
Building the plane while flying: developing generative AI technology for tomorrow's problems
Embracing generative AI: a strategical pathway to develop technology to take us higher and faster than we have gone before
Exploring use cases that are shifting the dial and tackling some of the big issues
The importance of taking the organisation and stakeholders on the journey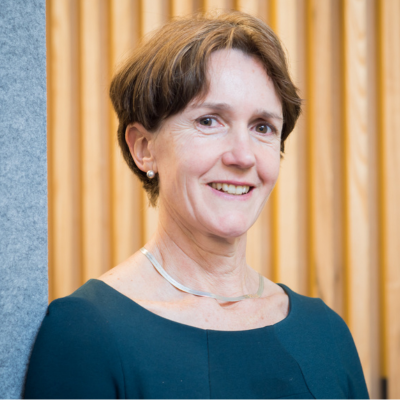 Jan Sheppard
Chief Data and Analytics Officer
ESR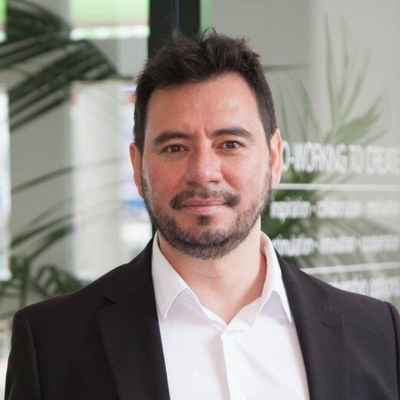 Dr Alvaro Orsi
Data Science Lead
ESR
MINIMISING ETHICAL RISKS & AVOIDING BIAS
PANEL DISCUSSION: How can you combat the significant risk of bias in generative AI models?
What steps should businesses take to acknowledge, understand, and mitigate the risks associated with generative AI biases?
How do biases infiltrate AI models and impact generative AI outputs?
How can you create diverse and representative datasets to train generative AI models and counteract inherent and unconscious bias?
How can you audit your AI systems to evaluate their performance in preventing discriminatory outcomes?
Moderator: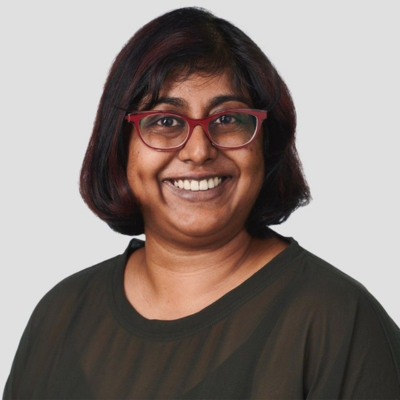 Mira Bradshaw
Head of Data Science
Stuff
Panellists:
Caroline Izzard
Head of Data and Insights
Plexure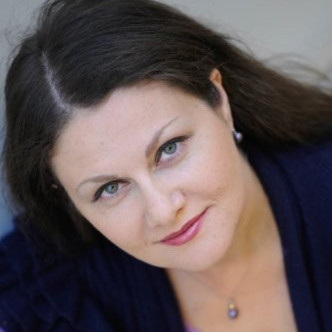 Dr Julia Kotlarsky
Professor - Information Systems and Operations Management
University of Auckland
PROTECTING YOUR INTELLECTUAL PROPERTY IN THE AGE OF AI
Navigating copyright law in the era of generative AI
Unpacking the most recent advancements in copyright law relevant to generative AI
Examining effective strategies to navigate developing copyright laws in the context of generative AI, including licensing and attribution issues
Assessing how your business can chart a path forward to utilise generative AI while mitigating copyright risks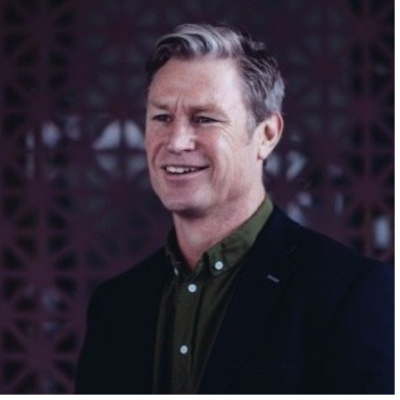 Sam Irvine
Chief Executive Officer
Copyright Licensing New Zealand
Closing remarks from the Chair and conference adjourns
Afternoon Tea and Networking